How many views to you have on Instagram? Do you want to know how to see who views your Instagram Profile and Account. This is a tough one I would say. Is it possible Yes and No. The YES is quite expensive and the No is more of a warning.
How to see who views your Instagram profile will help you know who your secret admirers are, trolls and those who actually views or viewed your profile.
Instagram is the most frequently sorted app nowadays and one of the most frequent asked for is the app that will let you know who viewed your profile. Lot of people wants to know who viewed their Instagram profile and a lot of search on Google Play Store and Apple App store reveals a lot of Applications available who claims to offer you the opportunity to see who is viewing your profile.
Is it true there is a way to really know who viewed your Instagram Profile? The honest answer is No and such opportunity does not really exist on Instagram.
Wait did I not say YES, well its true ads, comments and likes. With ads you may not get to see the identity of the viewer, but comments and likes will let you know who likes and comments also.
Many Instagram users are of hope that there is still a way to check those who are viewing their profile and hackers are really taking advantage of this and making people vulnerable to attacks.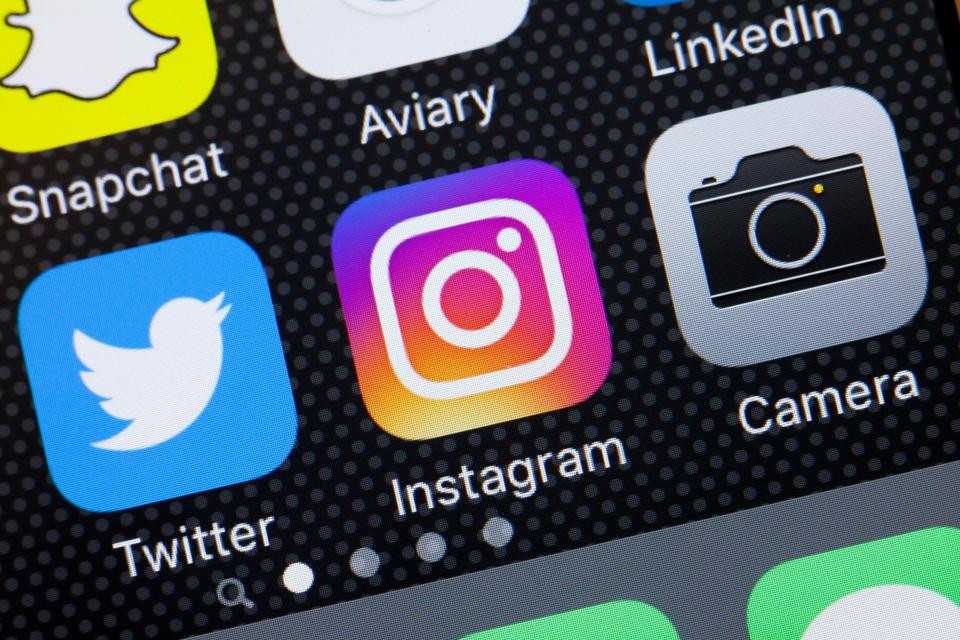 Recent studies carried out by security researchers and investigators has shown that some malicious applications on Google Play store as well as Apple App Store which is targeted towards Instagram users and stealing their data.
How to know who viewed your Instagram profile App
An app on Apple Store called InstaAgent also claimed to offer a sweet appealing statement that there app can help you view who viewed your Instagram profile. It has successfully used the app to get the passwords of thousands of victim's instagram profile and posting pictures on their account without their consent.
The app has been removed from Apple App store and Google Play store, the app malware was first discovered by a German app company Peppersoft. They were actually posting pictures on compromised account to drive more people to download. It remains unclear as how many downloaded InstaAgent but on the App Stores ranking for free apps they have always reached the top spot including USA, Canada and UK.
How to see who Views your Instagram Profile
Later, the InstaAgent developer Turker Bayram later developed another app called InstaCare which also have over 100,000 downloads already and over 20,000 reviews. The InstaCare has same functionality has the InstaAgent and luring people with the same claim of helping people know who viewed their profile and also claim to show recent 100 lists for your instagram profile.
User become vulnerable if they download and install the "InstaCare"app or who viewed my instagram app on their Android or IOS device they immediately give the user a login window where victims input their login info. Most victims will input their Instagram login information so much believing the ability of the app to let them access who viewed their instagram profile.
Now giving the hacker or developer the access to full take control of the hacked Instagram account and post spams and pictures and people thinks they are the one doing so. A lot of apps are still listed on Google Play Store and Apple App store claiming to provide the service of showing how to see who views your Instagram profile.
Facts about app to know who viewed your profile
To view who views you account profile, is counter productive, because you need to pay for ads to drive traffic or monitor your visitors or viewers. With this you may know where they come from, you may never know who they really are, expect they comment or like your post or photos.
It is safe to say you can learn skills that will allow you to encourage fans to like, comment and follow you on Instagram.
My honest advice is to stop wasting time, money looking for such app because you won't find one instead you will lose your money and also have your instagram account compromised and might even have your phone vulnerable to stolen data and even banking information and credit or debit card saved on your phone or Google wallet or apple pay.
Well my advice on how you can get to protect yourself
If you have already fallen victim of this scam, please hurry up and:
Uninstall the application (who viewed my instagram profile) from your Smartphone if you have one.
Have your Instagram profile password changed immediately.
For better security to your account, you can enable two-factor authentication on your instagram account.