JW Player is a popular video player that cannot be downloaded easily, to download JW Player videos you need to use a JW downloader, since the developers have made the download of the videos difficult.
My aim is to explain how you can get a JW Player downloader that can work effectively and get you a high quality image. It can also work on most browsers like, chrome, safari and firefox. I am not sure of internet explorer.
Resolving Common Misconception about JW Player
JW Player is developed by a New York based company Longtail Ad Solutions, Inc. They do not have any affiliation with Jehovah witness also known as JW, though they have on jw.org videos, it is totally different from jwplayer.com.
The JW Player is designed to protect original content owners from illegal duplication and profiting. However there are cases where the videos are to be downloaded for references and replay, in other words needed legally.
So I am appealing use this method to download JW Player Videos if you are sure you won't be infringing on the owners rights.
JW Video Download for Firefox method
That is very easy if you use Firefox.
1- Just go to the page that has the video.
2- Right click anywhere on the page.
3- click on "view page info"
4- Click on "Media"
5- Inside the scroll down box, find and select the swf file you want.
6- Click on "save as".
Done.
Ultra Safe Method for Downloading JW Player Videos
This method is one that I have found to be the most reliable, though it might need you to pay for the software that will do it for you.
Get a screen capture software like Camtasia, Record it or Snag it to record your screen while playing the video set the recorder to match the size of the video you are playing.
Increase the sound from your speakers, to get a good audio quality and make sure your do not overly resize your screen, except the image quality is good.
Once you are done with the screen recording save the file name and there you have your video. Download jw player videos  with ease using the above method it works fine.
Downloading Videos by using Mediabox application:
Links to the tools used in the videos above:

Mediabox: http://www.hensence.com/en/mbox/download.htm

Firefox Addon: https://addons.mozilla.org/en-us/firefox/addon/flash-video-downloader-youtube/

If you have any doubts please feel free to ask them by using the comment section below.
JW Player is an open-source framework for streaming video over RTMP, a protocol that is specialized to transfer media on the Internet. If a JW Player is streaming video in the MP4 format, you can use a few tools to download the media. Replay Media Catcher, RealPlayer and Video DownloadHelper, a Firefox add-on can all be used for this task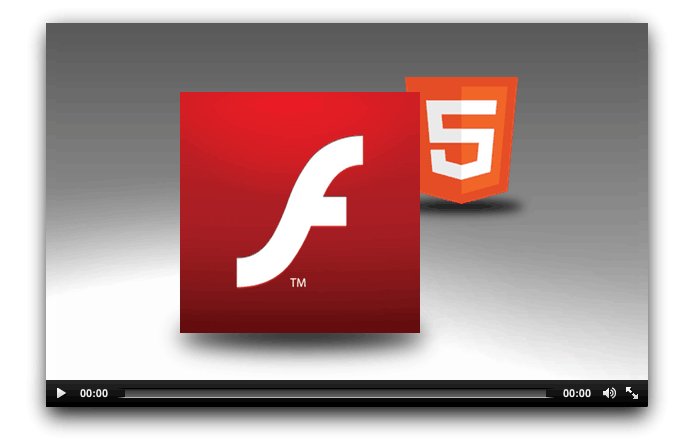 Replay Media Catcher
1 Launch Replay Media Catcher. Click the "Record" button.
2  Launch an Internet browser and load the Web page with the embedded JW Player and streaming MP4 video. The application will recognize the media and record the video stream. A "Completed" message will appear when the downloaded MP4 video is available.
3. Go to "Tools" on the program menu and select "Open Storage Folder." The downloaded MP4 video will be accessible from this place.
If any of these method works for you please please share your experience in the comment area, the method works for other video player that is difficult to download.
JW Player video download should no longer be an issue for you now, if you have tried another method  that works please share it below.