Tech Stuff
Best iPhone Secret Codes to Unlock Hidden Features and Settings
---
20+ Hacks and tricks to get the best iPhone secret codes to unlock hidden features and settings. The iPhone secret codes numbers full list contains all you need to max the use of your iPhone. Most phone owners do not use the full features and benefits of their phone. About 40% of the functions and features remain unused through the life of that phone.
A true iPhone fan would love and appreciate the iPhone more with the knowledge and use of the secret codes. iPhone experts and geeks don't know some of this codes, you are about to learn more about. The iPhone secret codes list have numbers that you need on a regular basis and some for features that are hard to find.
The demand for new features and ease of use of the iPhone has increased the number of additions to the settings. Most relevant features are now buried deep inside the settings, it may take hours to find some of them. And in some instances, they are completely hidden from the settings, except you know the hidden codes. It is advised that you use the iPhone secret codes carefully, which consist of numbers mainly.
Understanding the USSD Codes
Most telecom operators use unique USSD codes for easy access to some of their features, such as account balance, data balance, service subscription and more. The idea is to make navigation quick and easier; some of these USSD codes are created by phone manufacturers.
iPhone has a unique set of USSD codes that is designed for their phones; irrespective of the version you have. The codes can me memorized or written out in a pad or note app on your phone for easy access. Be careful not to punch the wrong numbers, it may bring a different result you do not want.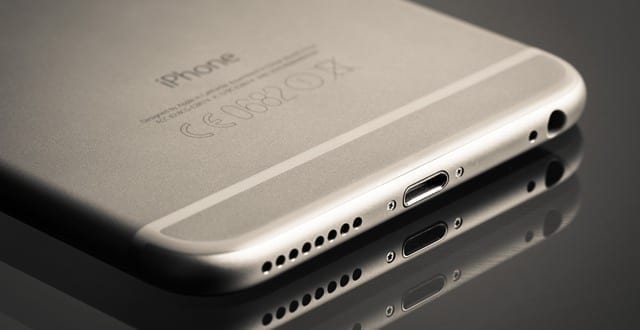 iPhone Secret Codes List – 20+
#43# – This will deactivate call waiting
*#06# – To display your iPhone's IMEI number
*#21# – To check status of call forwarding
*#31# – Make you choose to hide your number
#31# phone number and call – To hide a number you want to call
*#33# – Check the status of barred settings.
*33*Pin# – Turns call barring off
#33*Pin# – Turns call barring on
*#43# – For call waiting status
*#5005*7672# – Check SMS center
*#61# – Used to check the number of missed calls
*#62# – Know the number assigned to forwarded calls if your phone is out of service. – Unreachable
*#67# – Call forwarding numbers checked when busy
##002# – Disable all call forwarding
*#76# – Check connecting line presentation
*225# (Postpaid only) – Check your current bill's balance
*3001#12345#* – Activate Field Mode, this shows a precise numerical reading of the phones signal bar. Used by technical guys to improve call or data quality. This is a bit tricky, once you press call a set of the menu appears. You will need to hold on to the power button until the usual power off sign comes up and then press again until it disappears. This process shows you the actual signal strength number.
*3370# – Enable or disable EFR (Enhanced Full Rate), which improves your iPhone's voice quality, but will quite likely reduce battery life
*43# – Activate waiting
*646# (Postpaid only) – Display your available minutes
*777# (Prepaid only) – To check the account balance
*3282#- It will let you know about the use of information info.
Impress your family and friends by showing off this new codes, and if you are a lover of shortcuts this is ideal for you.
You can follow us on Twitter, add us to your circle on Google+ or like our Facebook page for more enlightening information from Harkingbade. Make a comment below if you find the information posted useful.