Mobiles & Apps
A short guide on how to uninstall bitdefender mobile security on your Android device
---
To uninstall your bitdefender mobile security app, follow the instructions below and take the note serious.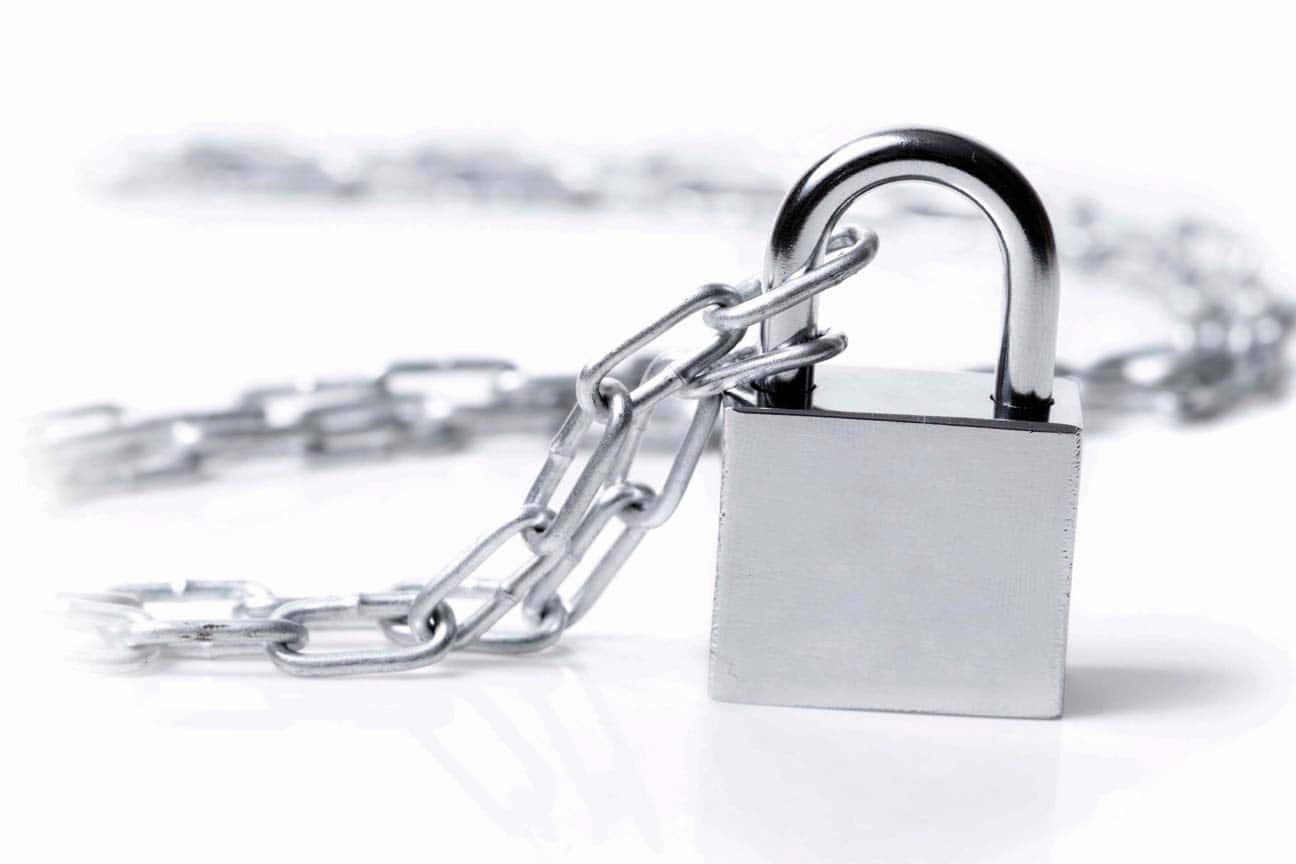 Enter the app ->
go to Global Settings Menu ->
Log-out ->
proceed to uninstall
*Note – you will be prompted to enter the PIN you used for setting up the anti-theft feature along the process.
Uninstall on 4.1 requires the user to manually disable Device Admin or logout before attempting to uninstall.