Xiaomi Mi 5 will join the league of mobile phones with a dual camera when it is released. A recent leak of the Xiaomi Mi 5 show it has two cameras inbetween the flash light.
This model is billed to launch in November, it is also possible it may come earlier than the proposed released date. Information reaching indicates that market forces and competition may influence the release date.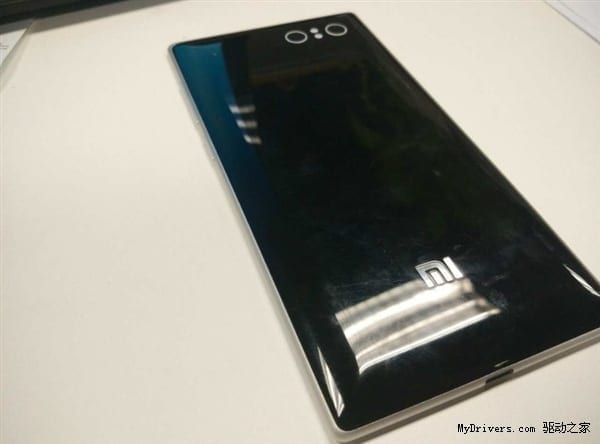 Features and Specification of the Xiaomi Mi 5
It will spot a finger print scanner a technology that is fast gaining approval of mobile phone users.
Xiaomi Mi 5 will come with a 5.3 inch display and a resolution of 1440 x 2560 pixels a screen big enough to handle your games, and an impressive resolution to bring a silky touch to your images and graphics.
A good combination of 4GB Ram and 16/64GB internal storage to keep the phone at maximum efficiency.
It comes with a dual 16 MP Camera to improve image taking, it has a very bright flash to complement the camera. The cameras are both on each side of the flash, and another front facing camera with a 6MP
For a long-lasting battery the phone will be having a 3,030mAh battery and the latest Qualcomm snapdragon 820 chipset will drive processor of this master piece.
A micro sim will be used for this Android 5.1.1 Lollipop Xiaomi Mi 5.
The Chinese smartphone marker Xiaomi is set to take on the phone market with a storm.
In another news Oneplus is now settling for a lower priced phone, the lastest price is set be less than $450. All this undercuts the giant phone manufacturers pricing policy.
Aside from the Nokia Lumia which has a diverse pricing strategy most phone manufacturers have most of their products priced high for the market.
How well the market will accept the latest price cut of Oneplus will be determined by the features and market forces.
Image source for Xiaomi Mi5