When you delete your messages and chats on facebook, you have actually archived them. Nevertheless, you can call it up again. This can be an advantage or disadvantage as the case may be.
You have accidentally deleted a message from your Facebook chat and want it back?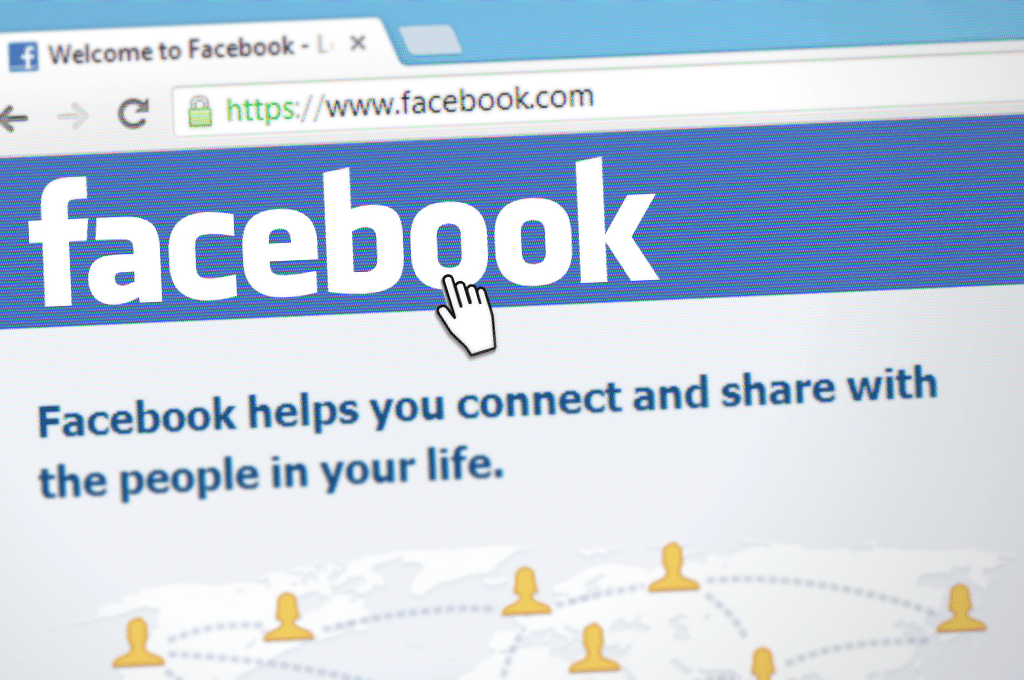 Follow the below procedure:
Sign-in to your Facebook messages.
Go to "Messages"
Click on "More" and select "Archived"
Deleted messages are displayed in this section.
Select the message of your choice >

Unarchive

.
If you do not want to have a copy of the conversation archived then delete all conversations on the actions tab, after this action your messages are gone forever. It is advised you take necessary precaution before using this tool.
Note: All gadgets and software retain data even after you have deleted them, recovering them have various level of difficulty. It saves you backup your data and also ensures your information is secure.