Tech Stuff
How to use Whatsapp without a phone number
---
To use whatsapp without a phone number, sim card or need for phone verification is often necessitated by the need to use the app on a device other than your mobile or for convenience. Hopefully you are not attempting to impersonate anyone here.
Whatsapp is probably the largest messenger app in the world, with millions of active users daily, it has become an inevitable tool for communication and social interaction. Security is paramount to everyone, so is whatsapp, hence the need to verify using a mobile phone number. This uniquely identifies you and also enable other contacts to find you online easily.
Whatsapp is currently present on most major App Stores, and it is used on Android, Windows Phone, iPhone, Blackberry and Tablets. It has photo sharing features, short video features, group chats, and many more features.
How to use whatsapp without a phone number
This calls for curiosity, however there is a small trick that make this happen, it called mirroring. I will take time to share you the different types available.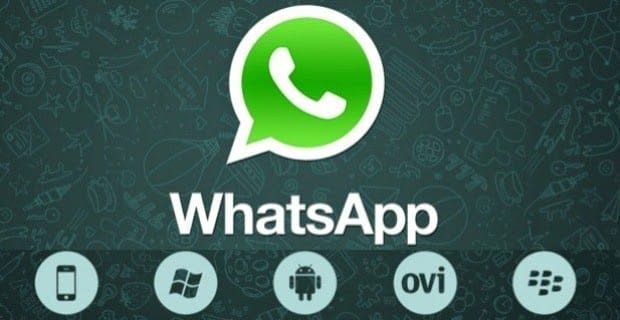 Whatsapp Desktop Chat without phone number or software download
This method uses the QR mirroring, u can mirror and use your existing whatsapp on a device that does not use sim card or emulator. To do this follow the instruction below.
On your PC navigate to whatsapp webpage
Then on your device with whatsapp installed navigate to settings and choose whatsapp web/desktop.
Then scan the QR code on the whatsapp webpage.
Automatically you will have whatsapp on a device without sim or phone number.
Use whatsapp without phone number – TextNow Method
The step by step process is quite easy and straight forward. To start with download the TextNow App on your mobile device or emulator.
Install and open the TextNow App, then write down the number assigned to you.
If you have it previously installed on your device, click on the menu tab to reveal your number.
Now download whatsapp and run on your device.
It will ask you to verify your number, add the TextNow number and fill out the necessary information.
SMS verification using TextNow will fail, this will prompt a call now option after a while.
You will get a call, dictating the verification numbers.
Enter it and boom you will be activated.
Though you still need a number technically to verify.
You can also do this process with your home or office landline.
All you need to do is to ensure the verification by SMS fails and then use the call now to activate option. This will prompt a call to you to give you a verification code.
Using a fake number to verify whatsapp
To avoid releasing your phone number, you can use a temporary app as your mobile number. You can download apps like Primo, Talk2 and similar services.
Signup a new account on either primo or talk2,
Go to the main page, you will find your phone number.
Download whatsapp and enter your need number for verification
Use the call to verify option.
Once you have the token, you can verify your whatsapp, even though you do not have a sim on the device.
Another Method involves deleting whatsapp and backing up your information before you do so.  This method seems risky due to the potential data loss from backing up to corrupt data. At some point you may have to use the Airplane Mode to switch off your mobile data.
Another method of using whatsapp without a number.
If you already have whatsapp installed, backup it in a safe place and delete the app and reinstall it.
If it is a new device, install whatsapp on the new device.
At this point switch to airplane mode after installation.
Whatsapp will need verification to give access, enter any number to verify.
It will bounce back with an error. Then it ask you to verify using another method.
Choose verify with and SMS and enter your email address.
Click on submit and tap to cancel
Your authorization process ends in the last step.
Now you have to create a spoof message. You can create it using Spoof Text Message if you are an android user. If you are iPhone user, you can use Fake a Message application.
Install any of the above according to your phone operating software.
Now, go to Outbox, copy the message details and send it to a fake number.
You can use below details in order to perform this false verification step.
To:+447900347295
          From: + (country code) (mobile number)
          Message: Your e-mail address
Now, a false verification message will be sent to the fake number and that is how you completed the verification process without any mobile number.