Login Solution
How to Jailbreak iPhone Models Free with Ability to Reverse
---
No doubt iPhone has a closed system that is extremely picky, it reluctant to allow tweaking to the device, hence the need for jailbreaking. Jailbreaking allows you to tweak the look of your device, adding extra third-party apps and tweaks. And also apps that App Store would not permit, these apps most times have features that are awesome due to the way Apple is they may not allow them on their store, customizing your ringtones and adding apps to the display screen.
Some things cannot be done on the iPhone, except you jailbreak, you unlock your device to allow you use other carriers. Jailbreaking carries some risk also, it voids your warranty and also your contract with your carrier.
Is Jailbreaking Legal
Yes
In 2010, the DCMA, or the Digital Millennium Copyright Act, amended an exemption to its rule that deemed 'jailbreaking' legal, meaning there can be no legal recourse for it.
App that gives you access to your root file
Definitely, times are changing and the way things are done is constantly evolving also. With the use of iFile, you can now have access to your system file, without connecting to iTunes. All you need do is to download iFiles and you will connect to the root file.
What is iFile
It is a system and a file explorer for iPhone. iFile is a multifunctional file manager for iOS, combining a full-fledged work with files, powerful browser, a nice player and viewer for all known types of files. It lets users access files on their devices, it also lets you export the files, or import some files using inbuilt WiFi server.
You do not need the USB cable to connect to your PC with iFile.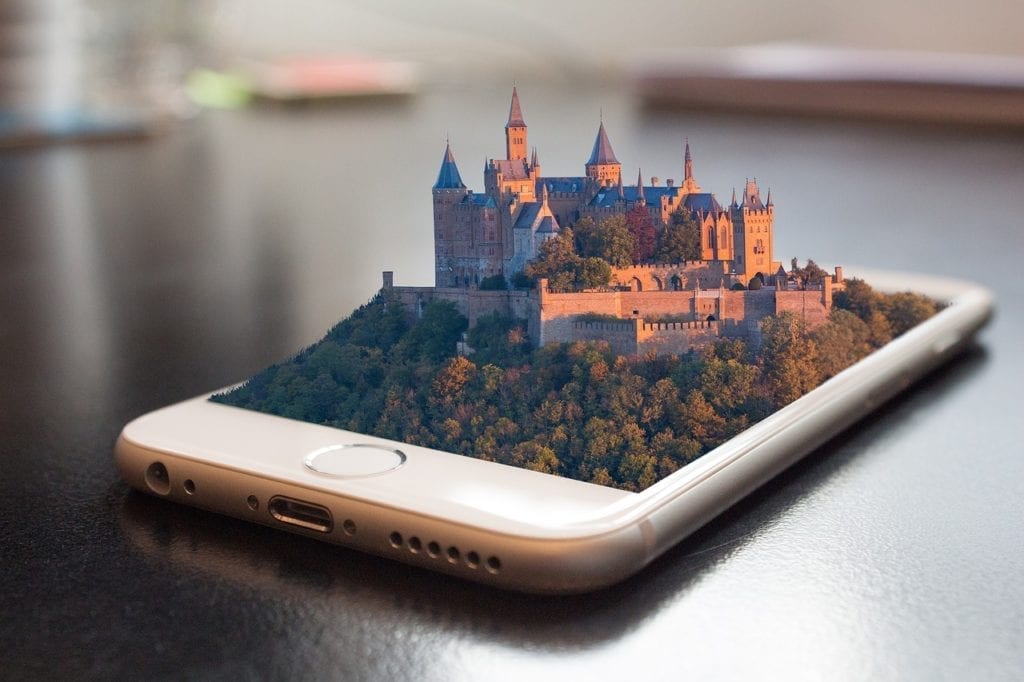 Features of iFile
Universal app – Supports screens like the iPad, and the iPhone, including the new iPhone 5 resolution.
Briefly about the many features:
Reads the file types:
– MS Office: doc, docx, xls, xlsx, ppt, pptx
– IWork: numbers, keynote, pages
– PDF
– Text: txt, rtf, rtfd and other
– Music: mp3, aif, aiff, m4a, m4r, wav, caf, aac
– Images: png, gif, jpg, tiff, tif, bmp, bmpf, cur, ico, xbm and other
– Video: mov, mp4, 3gp, m4v, mpeg4, mpv
– Source code: c, cc, ccp, h, m, htm, html, xml, php, and other
– Archives: zip, ipa, rar
Perhaps the file manager:
– Sorting files
– File transfer via Bluetooth and WiFi (via web server)
– Share file by mail, iCloud and Dropbox, and also to other applications
– Image and video gallery
– Display thumbnails
– View available file system
PDF-reader:
– Convenient display of pages
– Fast rendering
– Instant page navigation
– Bookmark pages
– Page Thumbnails
– Ability to print and mailing
Import and export files:
– USB (via iTunes)
– iCloud and Dropbox
– Web Server for Wi-Fi
– Bluetooth Device to Device
– iPod library with ID3 tags and Artwork
– Photo gallery and photostream
Integrated browser:
– Change the user-agent to the Offer or custom
– Upload any file
– Multi-threaded downloads with the ability to put a download is paused, and then continue with the stopped location
– Support for download in background
– Bookmarks and History
– Setting up a home page
– Integration with iCloud and Dropbox
– Omnibox (optional)
– Private Mode (optional)
– Safari Bookmarklet
Additional features:
– Configurable multi-touch gestures
– Support for local notifications
How to Install and Launch iFile
 

Launch Cydia app

Type iFile in the Search button
After installation, Click on return to Cydia
Exit and look for the app on the dashboard
Cydia is an alternative to Apple's App Store for jailbroken iPhone
Avoid tampering with files that you do not know what it does, a wrong turn can damage your phone and render it useless. Please tread with caution.
Understanding Jailbreaking Terms – Tethered and Untethered Jailbreak
Tethered jailbreak
A device entails a tethered jailbreak has to be connected to a computer while booting up. This is to ensure that the jailbreaking program, such as redsn0w can aid the device boot up process. It's known as a "tethered" jailbreak because your device has to be linked to a computer to boot up correctly. Tethered jailbreak is annoying and unsatisfying because they involve a computer connection to boot a jail-broken iOS tool. The notion of a tethered jailbreak has been exercised for a while, but basically, it means that each and every time your iPhone or iPod touch battery croaks i.e. reboots, you have to tether or connect your iOS device to a computer. This allows the hardware to boot with the assistance of the jailbreak application tool.
Untethered jailbreak
On the other hand, a untethered or unconnected jailbreak is the favored jailbreak because it entails no connection to your computer apart from for the original jailbreaking procedure. This means that one can reboot his or her iPhone as you like without having to tether to your computer to boot. If the charge on the battery dies on a device that has an unconnected jailbreak, there is no big deal as you just charge it normally without having to connect to a computer and it will boot normally. When using and booting an unconnected or an untethered jailbreak, there is no need to worry; you just need to boot your iOS hardware as normal. It's worth noting that an unconnected jailbroken device operates like the iPhone, you can reboot it at your own will.