Monopoly APK Latest Version Download is a must have, like most fans of Monopoly Classic HD I cannot but have the improved version. Monopoly is one of the best board games in the world, it helps and improves your investment prowess, asset and finance management, decision making skills, risk assessment and analysis, and it also fun.
The monopoly board by default is set in a London environment, with legacy names like Bond Street, Piccadilly, Park Lane, Regent Street,  Oxford, Bow Street, and the Utility companies just to name a few. There are many other boards set in different local environment, so do not expect the board to have the same names.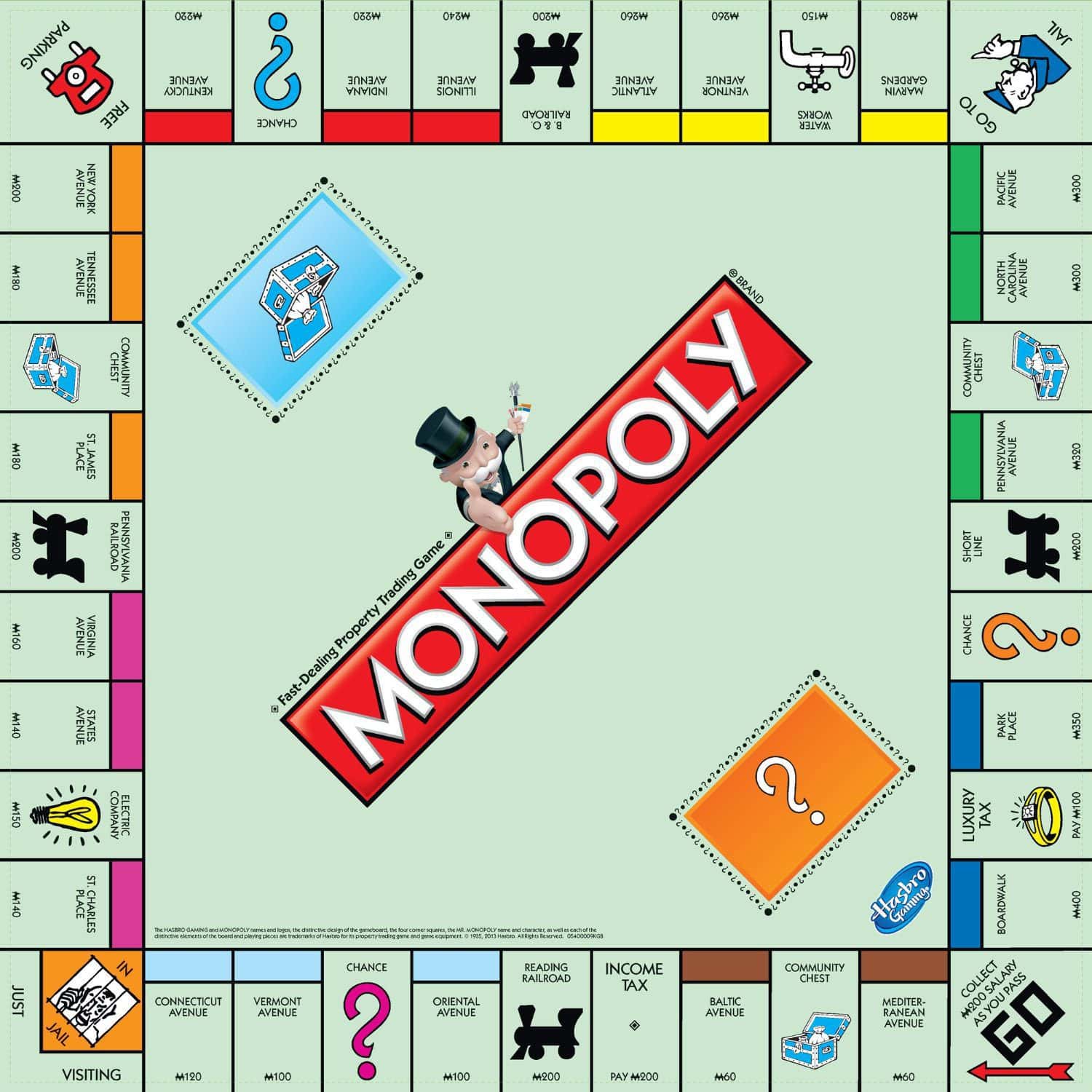 How to play the Monopoly Classic Game
Start from GO! and keep moving through the streets, avoid the jail, pick a chance to look for a fortune, if you are unlucky you may need to spend some money. Utility companies need to be paid also. By the time you make your first round, you can start buying lands and building on them. By the time the game is populated with lands and houses, you can now start collecting rents and royalties.
Increase your income and grow, you skill and ability will be put to test once you made it to the property acquisition level. To enjoy the game play, you can challenge your friends and even make your own rules to add some spice to the game.
The game has different level of  difficulty, beginners should start from the easy one to get their hands on the game. Understanding the game will help you handle the more advanced difficulty level.  You can buy and sell your property in the monopoly market, borrow money from the bank and more.
To install Monopoly APK
Download the Monopoly APK from the link
Transfer the file to your android device
Go to settings and then security, change the settings to allow unknown sources
Proceed with the installation of the Monopoly APK