PC Solution
Google Chrome Offline Installer – Full Standalone Download Updated
---
Google Chrome has dominated the Internet Browser market share, the product was developed by Google to enhance its search engine business and consolidate its position as the leading search engine and dominant one. Day by day the competition is getting much and Google in a bid to stay at the top is working on all essential developments that will enhance its services.
It is a popular believe the users and visitors alike make a decision to stay or leave based on the opening speed of the URL, browser and internet connection. That is why Google has constantly been working on speed for its search engine and also the chrome browser.
Essentially Google Chrome has been developed with the following in mind: Speed, Security, User Interface, User Experience, Privacy Single account sign-on and Customizable Features.
Why Google Chrome Offline Installer
The Google Chrome Offline Installer was designed to help those whose internet connection is slow or cannot access the Google server and also the developers who would like to install chrome on multiple systems without the internet connection. This is good in the sense that the conversion rate for Chrome users will increase due to the availability of an offline installer that can be used on multiple systems.
Official Google Chrome Offline Download
The offline download build of Google Chrome was designed to help those who have issues with the online version and also those with limited or offline users.
To download the Google Chrome Offline
Choose between two alternate installers for Chrome:
If you're downloading Chrome for your own user account only, use this installer: Alternate installer for one user account »
If you're downloading Chrome for all user accounts on your computer, use this installer: Alternate installer for all user accounts »
The link above can be used for: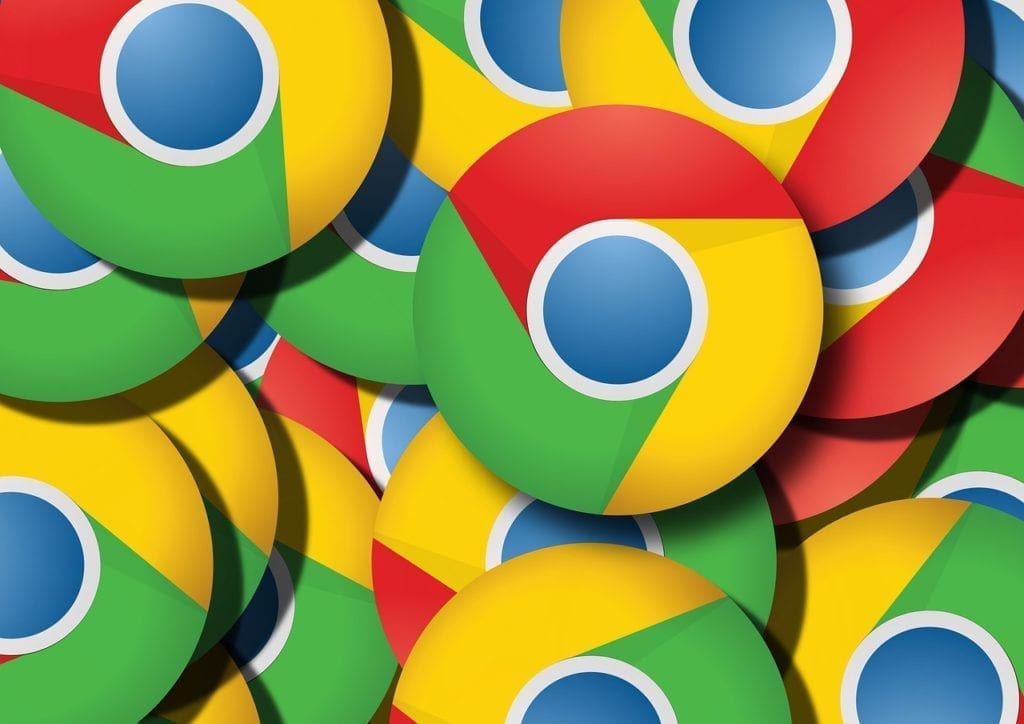 Google Chrome Intelligence
Google automatically detects your operating system; i.e Windows, Mobile OS, OSX, Linux and others and for windows users it detects if it is a 32 bit or 64-bit system. The intelligence system will personalize your Google Chrome Offline fit for your system.
Chromebook Feel for all system
With the Chrome App Launcher, you will have the feel of the Chromebook, this is applicable to all systems and devices. You can opt out or remove any unwanted features at will.
Get the Google Chrome Offline Installer now, see links above.