Login Solution
How to Unsubscribe and Delete your Twitter Account – Reactivation Tip Incl
---
Does Twitter suck, you do not want anything to do with it again? Well, it is possible to delete your account on Twitter, if you are tired of the unnecessary messages and emails from twitter you can unsubscribe from the list. Below you will find tips to unsubscribe, delete your account and reactivate it if you decide to change your mind.
How to Unsubscribe to Twitter
Unsubscribe from Texts and SMS
Twitter sends, turn off text notifications for individual users.
Send "OFF" followed by a user's name (without "@") to "40404" to disable texts from that user.
Send "OFF" without a username to turn off all texts from Twitter.
Before you deactivate your account, you should know:
Twitter only retain your user data for 30 days from the date of deactivation, after which it is permanently deleted.
You may reactivate your account at any time during these 30 days by logging in.
You do not need to deactivate your account to change your username or email address; you can change it at any time in your account settings.
To use a username or email address on another account, you must first change them and then confirm the change prior to deactivation.
Twitter does not control content indexed by search engines like Google or Bing.
After deactivation, your account should be removed within a few minutes, however, some content may be viewable on twitter.com for a few days.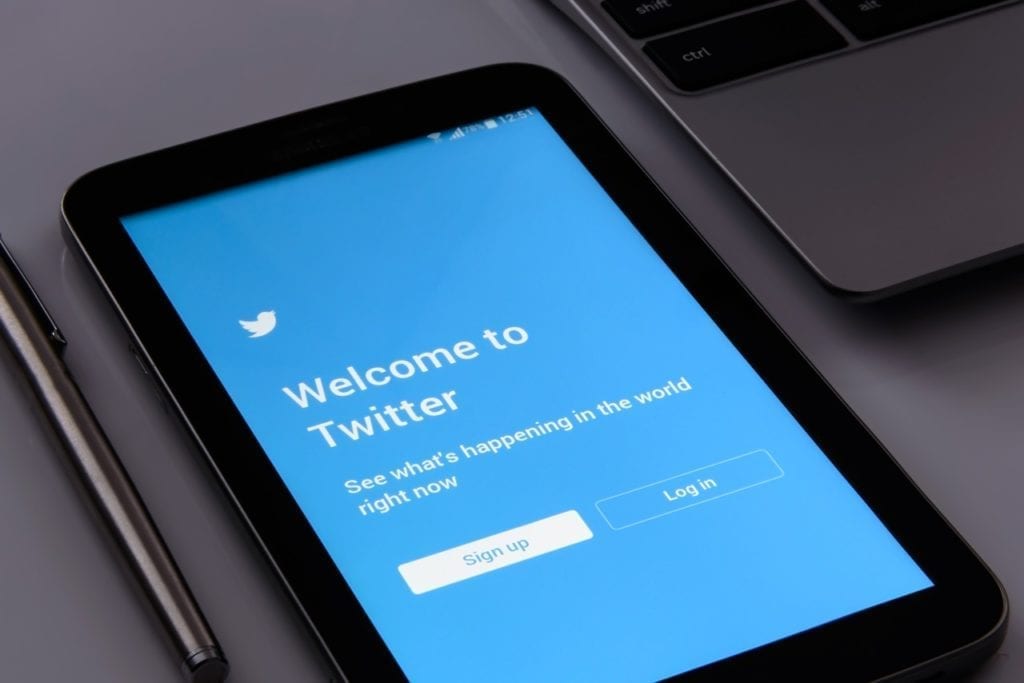 How to Delete your Twitter Account or Perhaps Disable It
Log into your Twitter account.
Go to Settings.
Down in the "Account" tab, you will find a "Deactivate my account" link.
Click on it.
In the new page that opens, you will be notified about the scope of your actions.
If you are OK with that click on the :
"OK, fine, Deactivate my account" button
Twitter schedules your account for removal in 30 days. Log back in before that time expires to cancel the deletion.
If you have only ever used Twitter through text messaging, delete your account by sending "STOP" to "40404."
How to Reactivate your Twitter Account
You have a grace period of 30 days to change your mind, after this your account will be lost forever. Well according to twitter.
To reactivate your account, go to https://twitter.com/
Login with your Twitter credentials.
If the reactivation is successful, your homepage will be displayed, in the other case, you will need to create a new account!
Turning mobile Twitter updates OFF and ON:
ON: turns ALL your authorized Twitter updates and notifications on.
OFF: turns ALL phone notifications off.
ON [username]: turns on notifications for a specific person on your phone. Example: ON Alissa
OFF [username]: turns off notifications for a specific person on your phone. Example: OFF Blaine
FOLLOW [username]: allows you to start following a specific user, as well as receive SMS notifications. Example: FOLLOW jerry, or F jerry, for short.
UNFOLLOW [username]: allows you to stop following a specific user.
LEAVE [username]: this command allows you to stop receiving SMS notifications for a specific user without having to unfollow them. When you log into twitter.com from the web you will still see this user's updates in your timeline. Example: LEAVE benfu, or L benfu, for short.
STOP, QUIT, END, CANCEL, UNSUBSCRIBE, or ARRET: will deactivate your account if you are an SMS-only user. If you completed the sign-up flow on the web, sending any of these commands to your Twitter shortcode will simply remove your phone number from your Twitter account.
Please read the instructions carefully, before you make any move. Also, consider your reasons for deleting your account before the end of the 30 days grace period.