Are you thinking of hosting a website and you do not know all the qualities and features required? Here you have them below read and ensure your jot down the points you find interesting. Do not forget to save or bookmark this page for reference.
Management and control
This is a very important factor to consider when choosing a web hosting platform; you must first understand that you need to be able to tweak some things on your account. That is where cPanel and other control panels for the server come to play.
The ability to see your data through the lens of a dashboard, and have access to manage and control it is very important. Some key features of the cPanel include the following.
   Control panel for controlling and managing the server.
   Email management – Ability to control your email solution, manage and control the email access.
   DNS Management – Add domain, subdomains and manage the domain where necessary, this includes pointing to another server, changing DNS settings, redirection, and many other functions,
   Compatibility with solutions and software – Ability to run most programs and CMS requirements.
   Tracking of server resources – Ability to track visits and web activity, bandwidth usage, storage amongst others.
Hosting Features
A server must have the basic features to support a webpage or web service. They are certain features that are very important to webmasters; absence of this might cause friction or challenges.
Webhosting providers have variations in the way they deliver service, and certain features present in one web hosting provider might be absent in another. However, they are some features that are given and very important.
Uptime – It is very dangerous for a web server too frequently time out, this might make a website lose traffic.
Dedicated IP – Not all web hosting provider can do this, without charging a separate fee, this is the case with high-end web hosting provider.
Daily or periodic backup – In the event of an uncertainty, where data is lost, site hacked or spammed badly. And there is a need for reinstalling the site a periodic or daily back up would assist greatly.
Bandwidth, database, and storage provided – In reality, is hard to find a web hosting providing unlimited bandwidth, database, and storage. There some restrict web hosting apply, the fair usage after reaching the limit, especially on shared hosting. The site goes down.
Green Energy – With concerns for the environment, web hosting companies are now sourcing power from solar, wind or environmental credit purchase.
CMS Installation – CMS software are now bundled into web hosting packages to enable a one-click installation of the most open source application packages.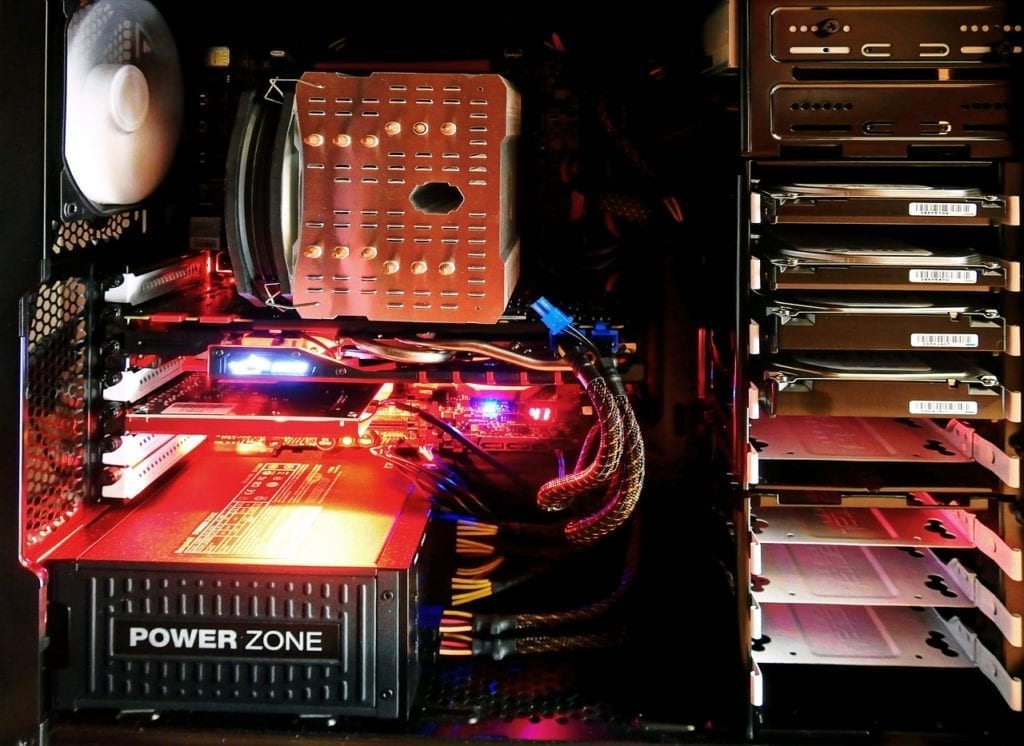 Support
A web hosting service that provides a dedicated all round support will always have an edge over a hosting company that does not. The speed customers can reach the web hosting company is very hence the need for online chat, telephone, and email support.
Support is critical because issues and challenges come up, and when it does a good hosting company will provide adequate response and solution promptly. The need to provide the tools to access them on the and round the clock is very important also.
Support features include the following:
24-hrs live chat
24-hrs phone support
Email support
Knowledgebase
Tutorials
FAQ
Forum
The ability to troubleshoot on your own is very important perhaps you prefer self-support, or desire to learn the intrigues of the web hosting service. The use of forums to discuss and read other threads by customers, FAQ to get quick information on desired questions you seek answers for and also a knowledge base and tutorials where you learn more about the configurations, settings, limits and how to.
The tutorials can be video-based, pdf downloads or audio. This depends on the preference of the web hosting company.
Domains
This is an important factor a lot of web host customers look out for, the domain features required vary from person to person however the most common features required include, unlimited add-on domain and subdomain. Free one-year domain with the initial sign-up. Does the company allows packed domain and is it unlimited.
The features are listed below.
Unlimited Parked domains
One or more free domain for the first year
Unlimited Add-on domains
Unlimited domains
Get Unlimited subdomains.
Unlimited directory accounts – This is not very important has it comes almost by default.
The unlimited domain is referred to as the ability to host different domains under the same hosting account.
Unlimited sub-domain is when you can create more than one extension on an existing domain on your hosting account. Sub-domains may be like this 'account.maindomain.com' usually good for hosting additional features such as blogs, images, video etc.
Email
Email services are very important in a web hosting package. The ability to control and manage the email functionality is an essential function. The email quota allocation, password reset, account deletion, email account creation, and user-friendly email software that allows end users manage their incoming and outgoing emails.
Other features include an ability to create unlimited email accounts, virus and spam filter, auto-responder, email redirects, catch- all emails and mailing list.
Email account on domain name
Unlimited email accounts
Email redirects
Virus and spam filters
Autoresponder
Catch-all emails
Email software for end-users
Email protocol – IMAP/SMTP/POP
Additions, Bonuses, and Promotions
One encouraging factor for picking a web hosting company is the perks you receive upon sign-up. The value of most perks sum up is usually more than the cost of hosting the site for 5 years. If a premium is placed on it, the ad credit alone most time surpass the $200 value.
These bonuses are not offered by all web hosting companies though, in a good light it is very important to protect and make the web hosting startup process an easy one. The E-commerce platform, the shopping cart added, the free advert credits on Yahoo, Facebook and Google, Money back guarantee and free toll-free phone numbers, SEO package for a year, one-year domain privacy and directory listings.
–          Free shopping cart included
–          Ad credits: Facebook, Yahoo, Bing, Google and others
–          SEO package for one year
–          Domain privacy for one year
–          Money back guarantee
–          Web design templates and software
–          Tool-free number provided for free
–          E-commerce platform
–          SSL security added
Web Hosting Options
As your web hosting needs grow, you might require an upgrade for you to avoid transfer from one host to another. It might better to check out web hosting companies that provide different web hosting services.
This includes the shared hosting, dedicated hosting, cloud hosting, reseller hosting and VPS. The most preferred by many is the shared hosting; those who require more server resources and space will opt for other option such as the VPS and the dedicated server. The reseller host is for hosting is for those who would like to create hosting packages for their clients or wishes to resell to other clients at profit.
–          Shared Webhosting
–          Dedicated Webhosting
–          Cloud Webhosting
–          Reseller Webhosting
–          VPS
Web hosting protection
Protecting your website is very important, so also having a company that provides the basic security functions that will ensure the safety of your website. Server backups in the event of the server crash, hacks, viruses or any other form of compromise. SSL certificates for shopping cart and e-commerce owners, Secured FTP access, virus scan and other forms of protection.
–          Server backups
–          Secured SSL Certificate – Shared or dedicated
–          Secured FTP access
–          Virus Scan
–          Encrypted password protection
Easy to use web templates and designs
Do you like DIY, if yes. This is one area you will like, some web hosting provide web design templates that allow you to build your site on your own using inbuilt software to design the web pages, mobile sites, and tools necessary for you to design your own website or mobile site.
Most professionals or expert do not really rely on these tools because of its limitations. If you need something small or easy for your small business, landing page or mobile site then you may look well into this.
–          Mobile site templates
–          Web design templates
–          Drag and drop site builder
It is hard to get all these features in one web hosting company, what is important is to know what you want and streamline it to pick your favorite web hosting companies.
You can read more on the top best web hosting companies and also a review of iPage, Bluehost, and Webhostingpad.