Tech Stuff
Best iOS Emulator for Windows PC that runs Apple Store Apps
---
Apple stores apps are restricted to iOS devices, but you can install some of the best iOS emulator for windows PC that will run any iOS Apple store app. This will not be restricted by iOS versions or device compatibility. It is annoying to find an app you love on Apple store and you cannot use it on Android or Windows. This often happens when you are reading a guide or someone recommends it to you, only to find out that it is only available on Apple store. Another instance is if you have an iPhone 4s and below, there are dozens of awesome apps you cannot install on your iPhone due to version limit. iPhone 4s and below cannot exceed iOS version 9, and new apps on Apple store sometimes require iOS 10+.
Do you know that the iOS emulator for windows PC will make you play iPhone and iPad games, also trending apps on the Apple Store. I have broken down this series on emulators into 4 for iOS. The first will deal with iOS emulator for windows PC, and the second iOS emulator for Android and the third iPad emulator for PC which is so similar to this topic, and finally the 3DS emulators for iOS.
The concept of emulators may not be new to you, for newbies. Emulators allows you to run and perform operations of another operating system has though you are working on it. An example is running an iOS application on a Windows machine, normally the two are not compatible, with an emulator you can simulate the activities and operations of the iOS on Windows without clash.
The concept of emulator was popularized and advanced due to the advent of applications for mobile devices. Developers need to test their applications and software to see how compatible it will be on various operating systems. Thus the need for emulators that will allow them to navigate and test their apps without the need to get the operating system or software.
Who Needs an iOS Emulator for Windows PC
Depending on what you do, there quick a number of reasons for opting for an iOS emulators. The list is not exhaustive, it focuses on the heavy users.
Developers – For testing and simulation.
Gamer's – To play a game that is only available on iOS
Productivity you – There a quite a number of productivity apps that is available on iOS only
Apple Fan yet to buy an iPhone – Yes you can start enjoying the numerous app on iOS before buying yours
No phone at work – If you are not allowed to use your phone at work or in school. Then you can use an iOS emulator on PC.
Missing Phone, Missing iOS – Okay, you do not have a phone now or cannot replace it quick, need to get on your favorite app.
Fitness Pal – Your favorite fitness app is available only on iOS then this is for you.
Other – You know why you need it, tell us more about it in the comment area.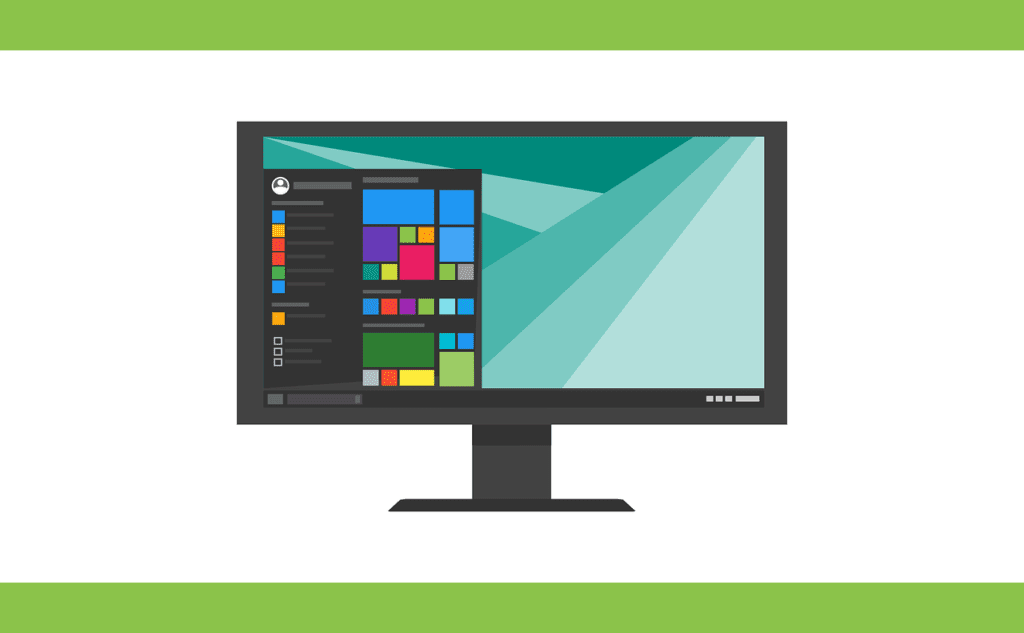 The Best of iOS emulator for Windows PC
Smartface
This is a dedicated iPhone emulator for Windows PC for app developers and testers. You can use it for free, they also have a paid upgrade that gives access to other unique features. To get a full benefit of the smart face, you need to download and install the iTunes to sync between the emulator and PC.  Smartface also works well with Android to Windows PC emulation.
For developers it has excellent features for debugging, testing and building iOS apps. To begin with download the Smartface and proceed with the instruction to install it on your PC.
See additional instruction below.
To emulate your application on any iOS device, like an iPad emulator or an iPhone emulator, download Smartface app from the iOS App Store and connect your iOS device to your Windows machine. Make sure you have iTunes installed for your PC to recognize your Apple device and then start developing a native application with Smartface.
Apps from the Apple play store might not work well for games and frequent use, it only ideal for testing and may be checking it out.
Xamarin TextFlight
This is a premium emulator for iOS, it is an iOS emulator for Windows PC that has a dedicated support system. If you feel that the name Xamarin sounds familiar, then you have probably gotten to know about it through the developers forum or platform. It is ideal for developers who want to debug, unit text and run a testflight of their application.
iPhone Simulator
As the name suggest, it is a simulator that brings the iOS experience to your Windows PC. Developers and gamers love this emulator because it gives them the feel and experience of the iPhone itself, it has great fluidity and interface. Developers use it to located bugs, user experience, and flaws. It does not grant access to the Apple App Store, though it supports all available iOS versions of Apple iPhone.
To use the iPhone simulator, you need to upload your app's file on the emulator to run it. The cost is free and its quite popular among developers and Gamer's.
iPadian
iPadian is probably the first iOS emulator I used for windows PC, at the time, it was having limited functionality. If I remember correctly only specific apps are available and pre-populated with it. Now iPadian has been improved to a better Apple iOS experience. The emulator works well with Windows OS, it is fast, with clean interface. Access apps and other iOS features on your windows PC.
It works with Windows XP and higher versions, you need to have adobe air installed on your PC. It still populated with a limited number of apps, through its own store. Though they are adding more apps based on trend and popular demand. Some have argued that it is not a true emulator, but a simulator. As the name suggest it is designed to feel and give the iPad experience on windows PC. If you are familiar with the Apple store, you will agree with me that some apps are iPad compatible while some are not, hence the reason for some disparities.
Other iOS Emulators Worth Mentioning
Nintendo 3DS Emulator – This is worthy of mention since it is an emulator that works on Windows PC, most of the roms and games played are premium games that games love. Enjoy pokemon games, and other nintendo signature games on the 3DS emulator for Windows.
Appetize.io – This is a cloud based emulator for iOS and Android, it is a premium application. It has a free 100 hours trial before you are asked to upgrade to the paid version.
MobiOne Studio – This has been discontinued, what this implies is that it will not be officially available for download and update. However their is a third party link to a .exe file of mobione. It is a solid emulator that handles huge files for testing and debugging.
Most iOS emulator for windows PC is ideal for developers and has limited features for non developers. Unlike Android, tinkering with the features of Apple OS is quite a tedious task. If you succeed access to the core may not be allowed, since it is not open source like Android. Till the next breakthrough I will keep you posted.