Tech Stuff
Alternative Websites Like Craigslist for Jobs, Furniture, Apartments, Cars and More
---
Do you there are many websites like Craigslist or its alternatives, they are called classifieds. You can get listings for Cars, Furniture, Apartments and Jobs. The alternatives like Craigslist are very popular for some listings.
Craigslist is one of the first generation websites to bring a real world industry down to the web that is called classified advertisements in the daily newspaper. Although been a very old website it is still waxing strong, despite the website been created back in the 90's; and the design is simple, classy and unique for organizing the advertisements based on the region so you can shop for things within your region.
Craigslist also provide classified advertisement and they also provide a lot of advertisement for jobs,house for rent, house for sales and items for sales and much more. It has a similar system to that of a newspaper which contains some specific classified sections where they provide various types of advertisement giving the readers the ability to get all the needed advertisement about any topic of choice on central platforms.
There are a lot of buys and selling online classified websites available on the internet where users can buy or sell stuff which they 're not using again. But we will be selecting the best websites that offer the online classifieds ads services as well as been able to sell and also buy used or new stuff.
Craigslist is a known name and is known to have a large pool of traffic but there are many others that can even gain you better traffic and a lot of serious buyers and sellers are there and they rich user base. These sites I am going to be giving you are completely free.
Yes I mean 100% free you don't need to pay for it and the websites have serious buyers and users. But in case you need some extra features to get your ad advertised more to get more interest.
Sell.com
If you are looking for a site that allows you to sell a lot of items then you can register your account and then you can create your own store on sell.com. You will have to enter the price and product description of the item in your store.
(eBay Classifieds) Kijiji
This is another best sites that are like Craigslist, the website is fully backed by eBay known as the best e- commerce site of the world. If you are really looking for somewhere on the web to buy your used stuff then Kijiji is the website for you. You can as well search for international deals and local deals available on eBay classifieds.
It is known by some other names outside the USA, notably Kijiji ( In Canada), Gumtree (In the British Idles, Poland, South Africa and Australasia) and alaMaula (South America).
Geebo
Geebo is another online classified provider of the house for sale, real estate, employment, a local artist, apartments for sales and many other types of advertisement all for free. Everyday there are hundreds of ads on its online platform that all users to browse and search easily and quickly for each advertisement that suite their needs.
Oodle
Oodle is another best alternative to Craigslist , it is known as one of the biggest classified advertising collections on the web today where they pull their rich resources from MySpace, eBay, ForRent and various Local listings in the newspaper in major cities and various metropolitan areas. You will need a Facebook account to post on Oodle.
Bookoo
It helps you find what people are selling in different regions and cities in your country if you use Bookoo, it is highly recommended if you are looking for other sites like Craigslist then you will need to look up Bookoo, although it does not cover a lot of areas which you can get on Craigslist but it is definitely expanding and there are over 2,000,000  users registered users using Bookoo till date.
This website will display information about the seller who has a listing, the information will give you a better idea of who you want to deal with.
Monster
If you are a job seeker or an employer then I 'll recommend Monster because there is no better website than Monster which another site like Craigslist. You will be able to get jobs in different categories using Monster. You can create your own profile and upload your resume and other educational qualifications.
If you are job seeker and if you an employer then you can list your job which the kind of brief information of what you are looking for. This is truly a great alternative to Craigslist.
Backpage
If you are job hunting and you really need a classified site that majorly focuses on jobs then you should consider using Backpage. You can also connect with any buyers and sellers located in any cities and regions of this world using this best alternative to Craigslist.
OfferUp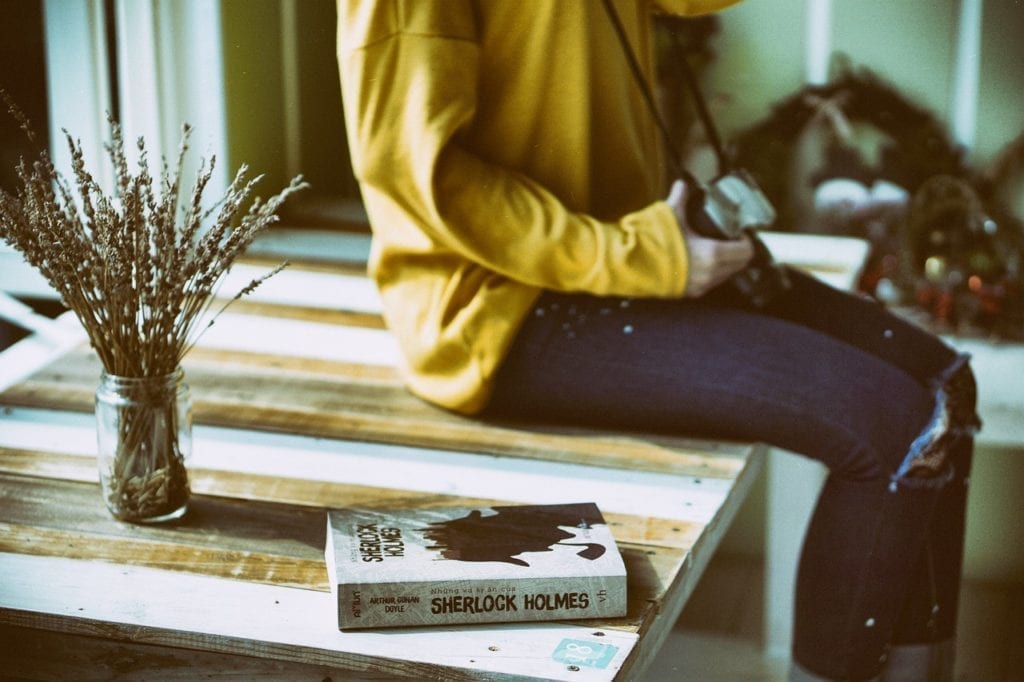 This is another great free site that offers classified advertisements just like Craigslist where you can offer to sell your products and buy new or old products that you don't want to use anymore or don't like or does not fit you. OfferUp comes with Facebook integration and easily manage your transaction.
Recycler.com
This is a free classified website where users can post and search items not needed again by users or buy and selling. But you can upgrade with some fees to enjoy extra features.
VarageSale
This is another free classified website like the Craigslist, if you use this website you will have access to deals both offline and online. This implies that you will be able to get your desired product you looking for using the VarageSales.
You can be part of the group in your own area which makes it easier to contact sellers and buyer easily and create a cordial relationship with them both offline and online business.
The Online Yard Sale
This is another site just like Craigslist, it follows the concept of VarageSale. People comes together online and put their items online which they intend to sell just like in Yard sales. You can easily browse through a lot of different items of your preference.
The website will really help connect with sellers and buyers and all other sellers in this world.