Mobiles & Apps
How to Fix overheating problem on Samsung Galaxy S5 Models.
---
How to fix overheating problem on Samsung Galaxy S5 models is first to lower the screen brightness. Turning off the WiFi, Bluetooth, and GPS when not in use also helps, says the website. Vibrations can be disabled to further save more battery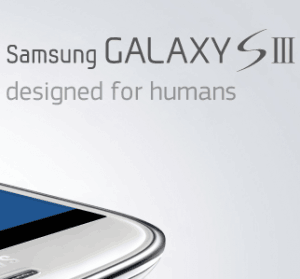 Remember to close unnecessary background apps and those that are not in use. The camera, games, and social media apps are some that can add to battery drainage.
Firmware updates can also help improve the battery life and performance of Samsung Galaxy, solve with Android 4.4.4 KitKat update ready for the handset, which not only solves problems, but also prepares the smartphone for the Voice over LTE technology.
Make sure you have enough battery, at least over 80%.
Have access to wifi or unlimited 3G/HSPA+ (You may be charged for usage).
On your phone, go to Settings > More Tab > About Device > Software Update.
Follow the on-screen steps to update the latest version.
Now, there may be certain countries/operators where Samsung has not rolled out OTA. In such a case, we recommend you follow the guide we previously posted on how to upgrade the Galaxy S4 to the latest firmware.
I hope you benefited from the simple ways on how to Fix overheating problem on Samsung Galaxy S5 Models.