Evite is a leading digital and online invitation service, it incorporates social event planning with a more creative concept to make the next party a success.
There was a time when it seems Evite is slow to adopt new technology, they have since addressed that and now they have a presence on Twitter, Facebook, Pinterest, YouTube, Instagram, Google+ with apps on Google Play Store and Apple iTunes Store. They have also added customizable features that allow users to design their own concept. Despite all these, some users still yearn for changes or new innovation and design Evite is currently providing.
Here are some great Evite alternatives!
Punchbowl
Plan your party with the best party planning service, it starts with a quick questionnaire designed to give you the best invite design. The service is free, but not free of ads, this can be coped with though. The user interface is cute and clean, it allows users to manage and customize the feature. One interesting feature allows your guest to tell you when it is convenient for them to attend the event, you can tweak and adjust the date to ensure you have a good attendance rate. You can also create a VIP least for personalized attention or service.
Purple Trail
If you need a well-tailored online invite service then Purple Trail is for you, it starts by asking what the event is about. It will return results tailored to the event you choose, be it a wedding, birthday, or graduation party. There are over 5,000 exclusive designs to opt from, you can either print them professionally by a place like
Document Pros scanning
 or at home.
Facebook
With Facebook create an event you can reach all your friends at a go, this feature allows you to know the guest coming or not. It can also go viral with the Facebook event, now that most people are on Facebook. The reach is faster and quicker. You customize the invite, it can be private or public.
Socializr
This online invite guides you to create your own invites with sharing ability to friends and loved ones. It has lots of well-designed invite cards for all occasions and the best thing about it is that it is easy to create one. If you love clean and elegant user interface then this is for you, add photos and videos to your invite to make it more catchy.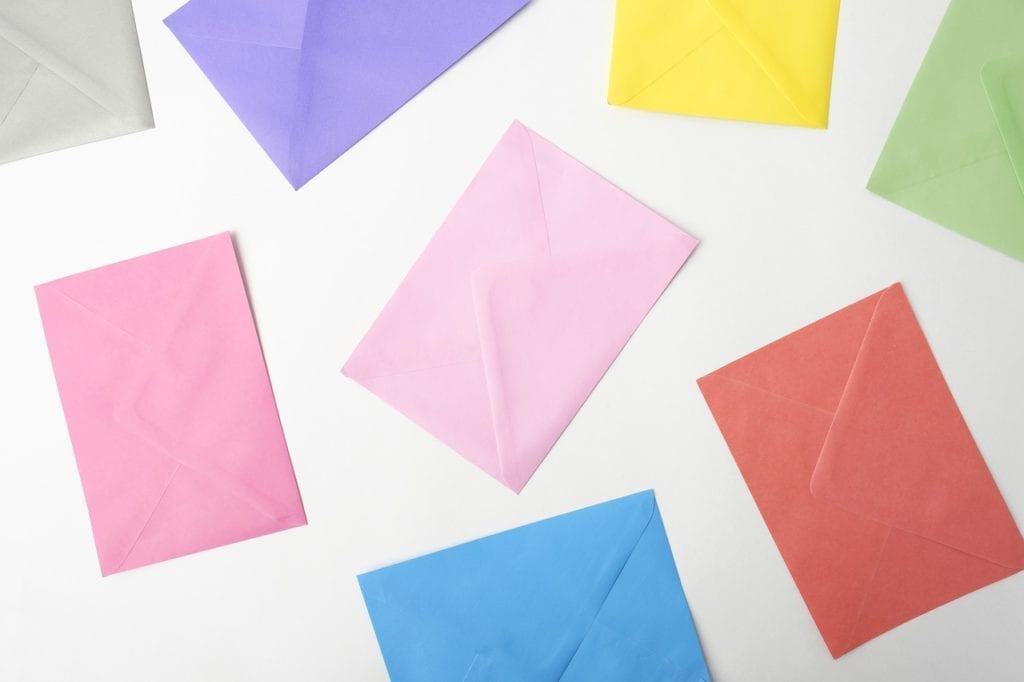 CircleUp
With most of Evites features, it allows you to send invites to friends online, they also have an app that is compatible with ios and Android devices. You can track open rate, a number of accepted invites, and many more features. Though this looks great Evite still stands out better than CircleUp.
Crusher
Crusher allows you to create event invitation online in minutes, you also have the option of having your invite customized. This can be done by tweaking the code to give it the look and feel you want. You can add chat options, videos, photographs, and plenty ton of extra stuff that can really personalize the invitation created with Crusher.
Pingg
Pingg is an online invitation that allows you to send invites from already designed templates to friends via social media, email and postal service. It has all the tracking feature that know who is coming, who opened your invite and also gives you the full customization features also.
Other online invite options include.