Back in the days, it was cool to say Apple is free from a virus attack. In reality, the treat is getting bigger than it was back then. See the statement credited to Apple below rejecting any possibility of an attack on their devices.
For organizations considering the security of iOS devices, it is helpful to understand how the built-in security features work together to provide a secure mobile computing platform.
iPhone, iPad, and iPod touch are designed with layers of security. Low-level hardware and firmware features protect against malware and viruses, while high-level OS features allow secure access to personal information and corporate data, prevent unauthorized use, and help thwart attacks.
The iOS security model protects information while still enabling mobile use, third-party apps, and syncing. Much of the system is based on industry-standard secure design principles—and in many cases, Apple has done additional design work to enhance security without compromising usability.
This document provides details about how security technology and features are implemented within the iOS platform. It also outlines key elements that organizations should understand when evaluating or deploying iOS devices on their networks.
Today Apple has opened up its store for Antivirus vendors, you can now add extra protection to your device to prevent any form of attack. The way we browse the web now has given room for more attacks from viruses and trojans.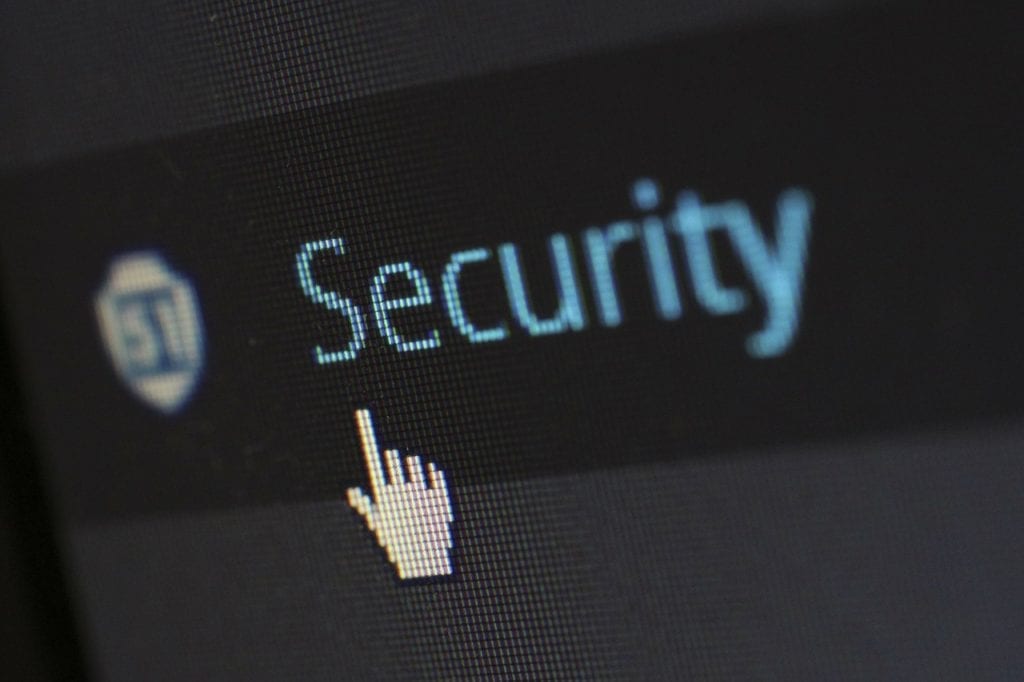 Antivirus Need for iOS, iPad, and iPhone
iOS had a malware scare last year when an exploit was found that makes PDFs to tunnel a hole through iOS's security. The PDF exploit required the user to open up a special PDF that utilized a bug in how the device handled TrueType fonts. This issue was cleared up with a subsequent patch, and no new malware threats have been leveled against the iPad or the iPhone.
Avira is free and can be found on iTunes.
Avira Mobile Security offers the protection and tools that will help you
keep your iPhone, iPad or iPod secure, and your identity safe. Includes a malicious
process scanner, identity protection tool, and comprehensive Device Locate
Functionality. Device Locate allows you to locate up to 5 of your connected devices
on a map, or by calling them for free or even making them "Yell" all from within the app.
What's more, the app now includes Avira Answers, a community of users ready to
answer all of your tech questions around the clock- for free!
1) On-demand malicious process scanner
2) Identity checker to monitor your identity
3) Address book scanner to check your contacts' identities are safe
4) OS checker to ensure iOS is up-to-date
5) Includes Avira Answers, free tech community
6) Location tracking on a map for up to 5 devices
7) Yell option to make any of up to 5 devices make a "Yell" sound
8) Calling option to call lost devices for free from within the app
9) Use a web console to call a missing device
10) Use a web console to trigger an alert and find a lost device
Norton
Norton is among the most known popular antiviruses. Like its Desktop version, this antivirus for iPad or the iPhone is reliable as well as efficient.
Key Features
Offers extra features such as contact backup, find lost iPhone, etc.
Users can control security for mobile devices through a single convenient website.